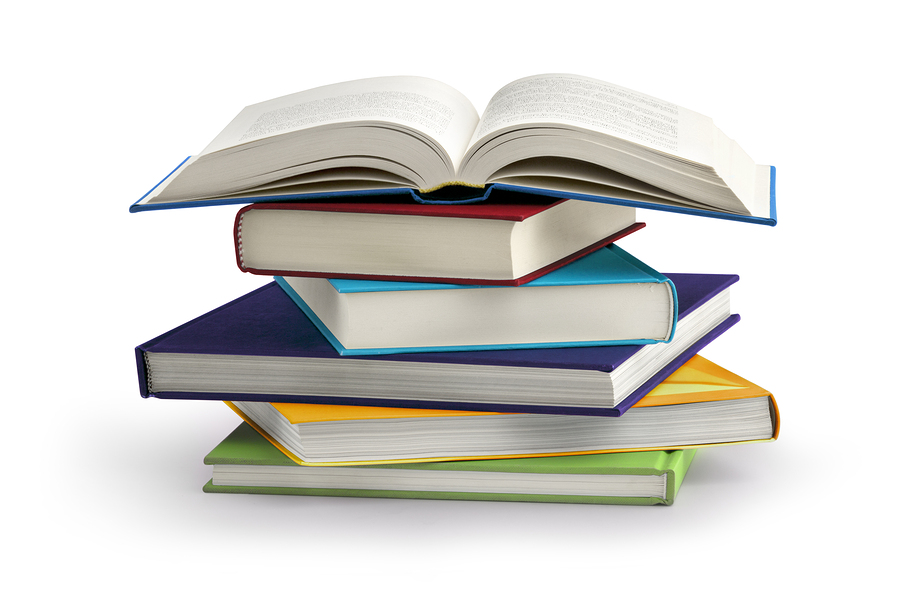 Wow, Regent is making this whole process so easy! I just got an email with a voucher for my books. I was given a credit in the amount of $1000. It will come out of my financial aid refund, but it allows me to order my books now without having to take it out of my bank account.
So, I just ordered them and should have them in a week!
I am getting excited, but I am also nervous. Can I do this? I really have no idea what the courses will be like. How difficult will the course work be? How much reading will there be? How many papers?
I guess I will soon find out. I do know that if the Lord led me here, it will all work out and I will have what I need to get through. I have been scouring the internet trying to find blogs, resources etc. from others who have done this.